EXPERT ADVICE!
Considering an In Ground Pool or Hot Tub?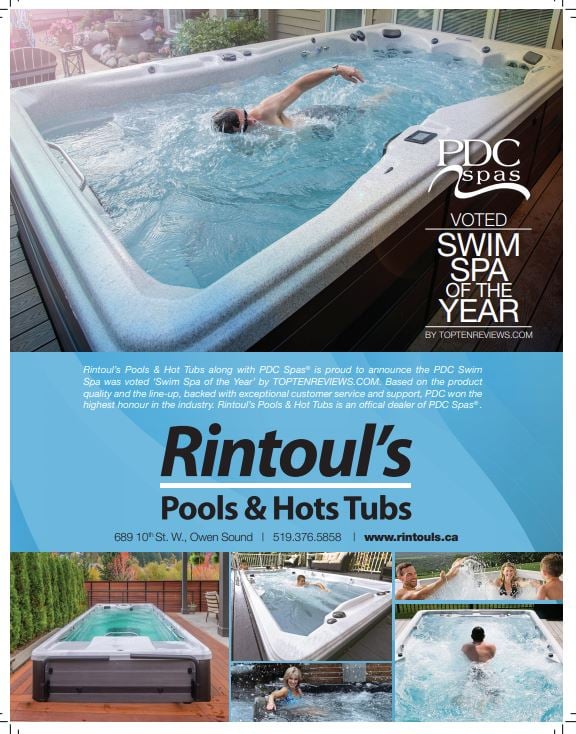 Looking to learn more about pool and hot tub maintenance or interested in products or services? Give us a call at (519)376-5858
HUGE WINTER SAVINGS ON BEACHCOMBER HOT TUBS!! (Click On The Beachcomber Hot Tubs Logo Below)
ANYTHING IS POSSIBLE !
The Rintoul's Pools and Hot Tubs website mission is to share, educate, inform, and give our clients and customers a clear understanding what they should know before making their backyard dream investment.