Make Your Space Picture Perfect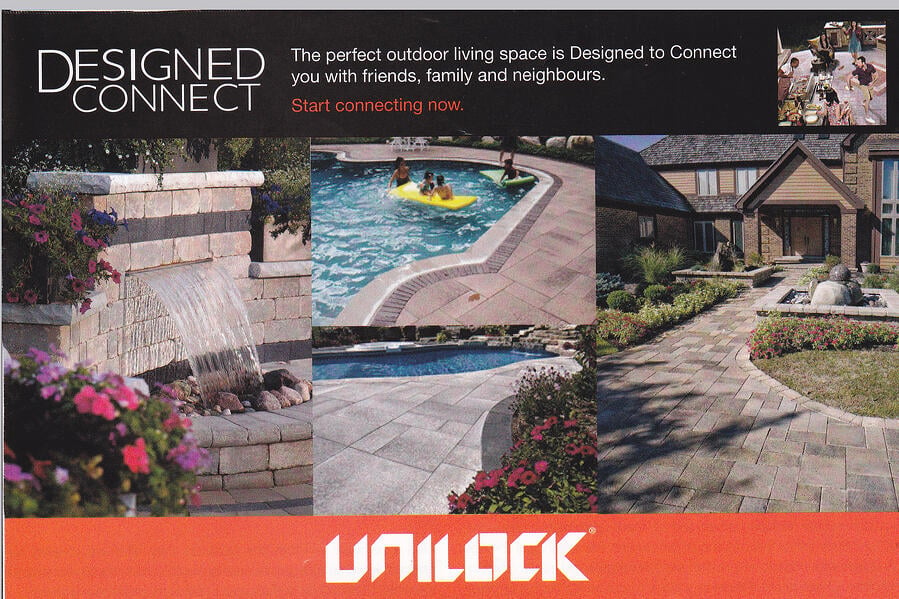 The Possibilities Are Limitless!
With years of experience, We continue to exceed client expectations with our unique approach to landscaping. From conception and excavation to installation and maintenance, we take pride in our craft and that's why we're known as industry experts. Let us help you achieve your dream leisure space, our custom decorative landscaping techniques is the perfect addition to any home, be it a luxurious backyard getaway or a front door curb appeal.
Concrete provides a high-quality, durable, low-maintenance option that will enhance the beauty and increase the value of your home.
FULL SITE PREPARATION
EXCAVATION
FILL & COMPACTION
POOL DECKS
PATIOS
DRIVEWAYS
HOT TUB PADS
ENTRANCES
AND MUCH MORE