EXPERT ADVICE!
Considering an In Ground Pool or Hot Tub?
Looking to learn more about pool and hot tub maintenance or interested in products or services? Give us a call at (519)376-5858
Get your Free Dvd from Beachcomber! (Click Below)
HUGE SPRING SAVINGS ON BEACHCOMBER HOT TUBS!! (Click On The Beachcomber Hot Tubs Logo Below)
ANYTHING IS POSSIBLE !
Have questions on pools, hot tubs or landscaping?
Fill out the form to the right and we will get back to you as soon as possible!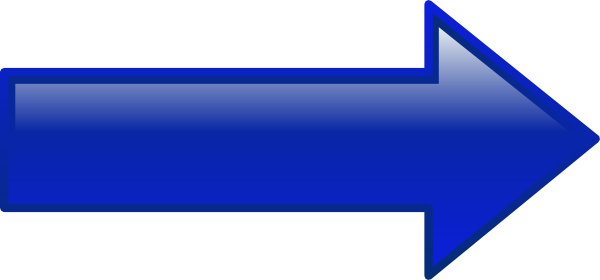 The Rintoul's Pools and Hot Tubs website mission is to share, educate, inform, and give our clients and customers a clear understanding what they should know before making their backyard dream investment.